It has come to our attention that people might need some sort of introduction to our little corner of the Buffyverse, since we have made a few rather significant diversions from canon. So it is our pleasure to present you with this FAQ that will, hopefully, tell you everything you need to know about the Very Secret Diaries...on the Hellmouth!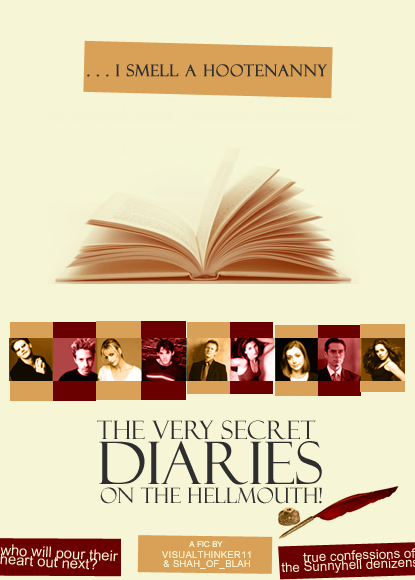 (
poop, scoop, the skinny, the haps, the dillio, the 411
Collapse
)
Rich Text Editor hates me.